Top 5 Co-working spaces we love!
Co working spaces are popping up everywhere. It's the new way to work that caters for a flexible workforce benefiting both companies and workers alike. Alongside being a business service they are also becoming an instrument for social change and a place for community. With the co-working awards just around the corner as part of National Freelancer's Day, here are our top picks of co working spaces in the UK, many of which have been shortlisted.
Why we love it – It's impact on the wider community
From the moment you step foot in Impact Hub it is clear this is a place where Birmingham and it's people are at the very heart. There mission is to 'build a diverse and supportive community where your goals, your talents -your mission- can flourish and thrive. Together, we want to build a better Birmingham, one that is fairer, more democratic and more inclusive. Check out there video, it's nothing short of inspirational.
Why we love it – It's work hard play hard mentality
Duke studio's courtyard is fantastic, perfect for the odd BBQ and party in the summer and they certainly make use it. It looks like an uber cool place to work and may just be that perfect work life balance that some are looking for! It has some regular street food pop ups and is a great event space. We really must check this out next time we are up in Leeds.
Why we love it – It's Incredible interior design.
This place looks fantastic! It is an old victorian bath house that has been lovingly converted in this creative hub in the centre of Manchester. It's space like pod housing office space floats in the middle of the building and the overall finish is spot on. We'll be drawing a lot of design inspiration from this for our next site.
Why we love it – it's makers city
Where did we get inspiration from to create a workshop at our co work space? This place. Its well equipped, super flexible and has a great community, just like ours. A host of machinery including in membership, woodworkers, metal workers, textile businesses and many more. You want to make something, this is where you go.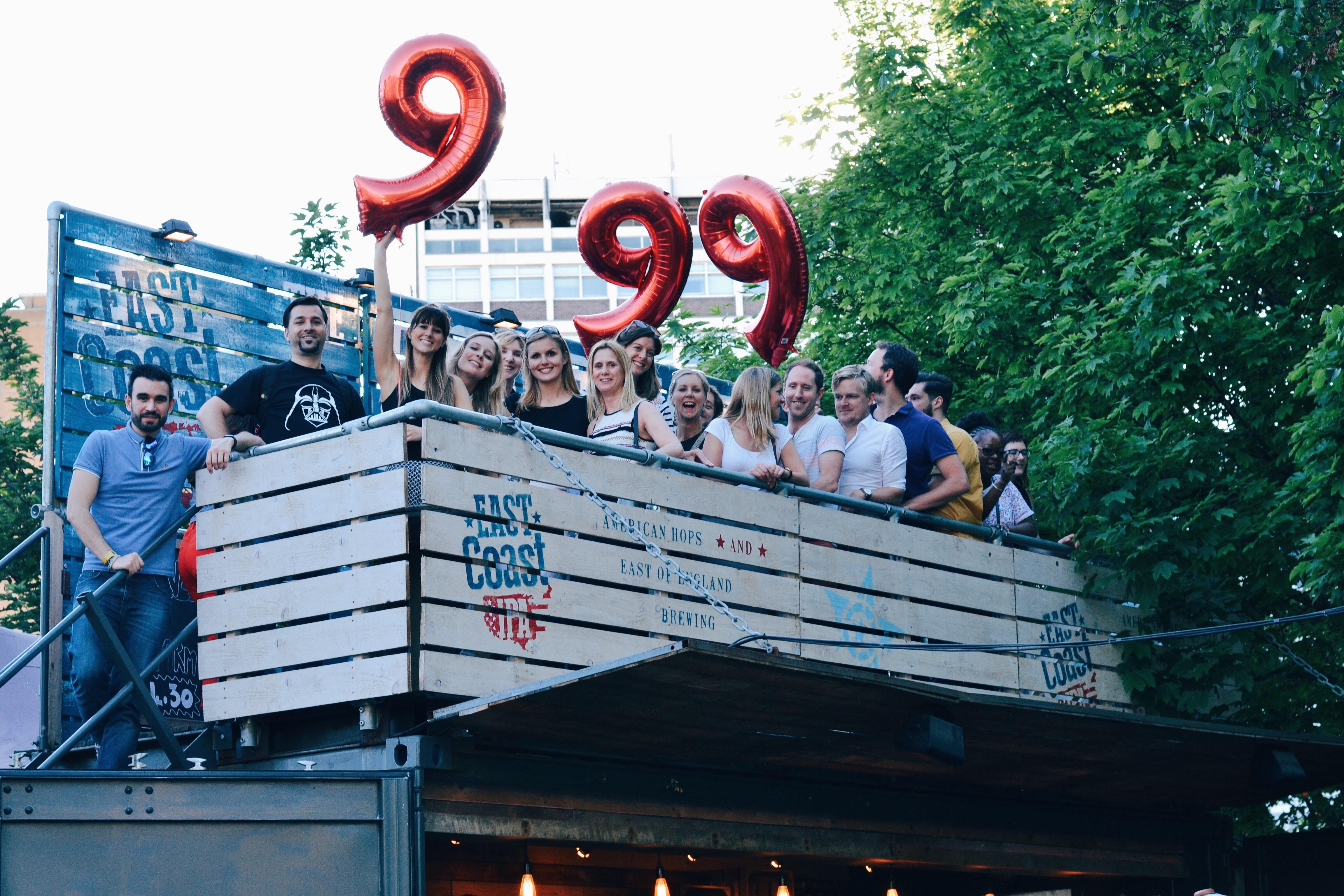 Why we love it – the best inner co working community we've heard of to date
Ok, we get it! You live by the beach, life is better at the beach. These guys look like the closest family you've ever met, lots of events, lots of smiles and lots of work getting done. On the weekends its time to relax and enjoy the fruits of your labour, and by the looks of Platf9rm you will have plenty of friends to do that with. We love what you are doing, keep it up!
Want to join an awesome co-working community in Northampton?
Book your trial day now.